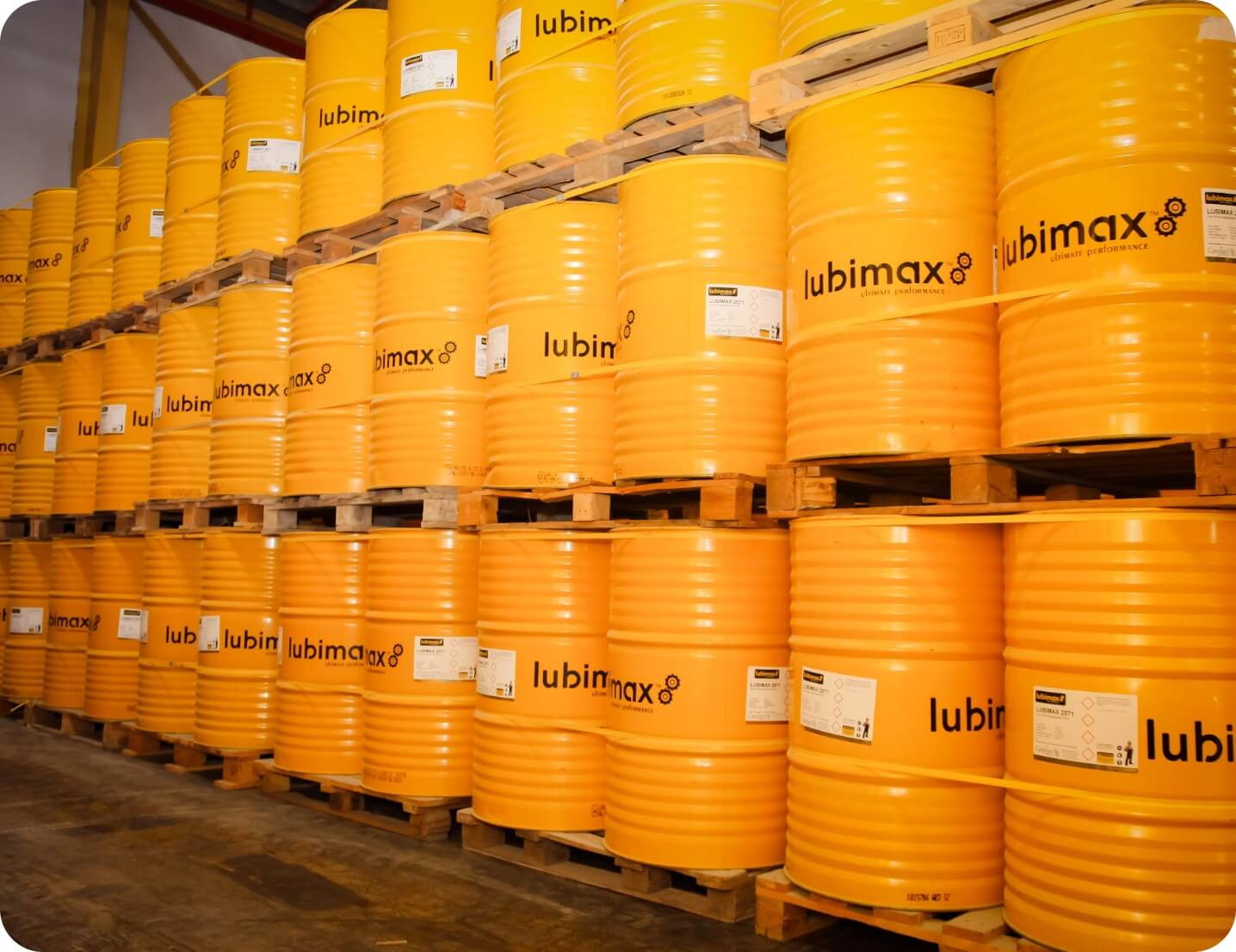 ABOUT LUBIMAX®
LUBIMAX® is the culmination of years of technical development to form an alternate source of lubricant additives and raw materials for the lubricant industry. In response to ongoing supply issues and repeated price increases by the oligopoly currently dominating the lubricant additives industry, LUBIMAX® has independently established research and manufacturing centres worldwide to create our comprehensive offering of components and additive packages. Our strong technical team supported by experienced formulators and the collaboration of allied suppliers within the industry has allowed us to build a product portfolio that meets your needs.
LUBIMAX® products deliver technologies that maximize your finished lubricants' reliability, efficiency, and lifespan. our products meet various industry specifications and allow marine, automotive, rail and industrial equipment to work better and last longer. We maintain a global outlook with a strong regional presence, providing essential technical support and sales.
WHY CHOOSE LUBIMAX®
LUBIMAX® research capabilities and expertise deliver the technology that enables LUBIMAX® products to perform. We listen carefully to our customers' requirements and apply our years of field experience and technological expertise to develop products and solutions today to serve you for decades to come. Our capabilities and breadth of knowledge in the following areas set us apart from the competition:
Understanding of customer needs and expectations
Creating integrated solutions for customers and end users.
Supporting customers and the industry with our technical expertise.
Since its inception, LUBIMAX® continues to develop solutions for components, packages and specific customer programs, and is fast becoming the premier independent lubricant additive product in the global marketplace.